blog
Stay at the Best Western Plus Westbank
HOTEL BLOG
Welcome to the Best Western Plus Westbank hotel blog. Feel free to catch up on our hotel news, learn a little about Harvey, Louisiana and discover festive annual local events. We want you to always be in the know when you stay with us!
Back
'tit Rex Is The Biggest Little Parade At Mardi Gras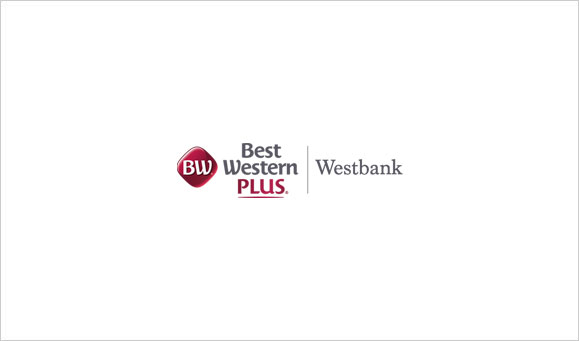 Video by NOLA.com

Parades are usually big and over-the-top events. Creating the largest, more elaborate float has become a common occurrence for those involved in the parade scene—that is, unless you're talking about 'tit Rex. What is 'tit Rex you ask?

Though Inspired by Bacchus (lover of all things in excess), the creators of this event wanted to take things in an unexpected direction and establish a small spectacular. While the floats themselves have all the intricate details you'd expect, their size is probably not what you're used to seeing on the parade route.

You see, for 'tit Rex each float begins with a shoebox for its base. You might be thinking that the scale is just too small to create anything impressive, but you'd be surprised. Krewe members work countless hours planning and creating their miniature masterpieces (often politically focussed).

The parade is held each year in celebration of Mardi Gras. This year's event is set to take place on Sunday, Feb 17 at 4:30pm. This is a switch up from previous years when the parade was held on Saturday. The start time is half an hour earlier than usual too. The parade starts outside St. Roch Tavern and goes down St. Claude to Music Street to Franklin St. to Royal Street.

The parade has grown in popularity over the years and has now become quite a favorite among Mardi Gras events. Those who are captivated by 'tit Rex also have the option of attending the 'tit Rex Ping Pong Ball at the Allways Lounge just after the parade. Admission is just $10.

If you're planning on heading to the city and are searching for accomodation in the New Orleans area, be sure to check out the Best Western Plus Westbank. Located just a short 15 minute drive from downtown New Orleans, it's the perfect spot to escape the hustle and bustle. We offer comfortable rooms, affordable rates and all the Louisiana charm you could want.
Back
Recent Post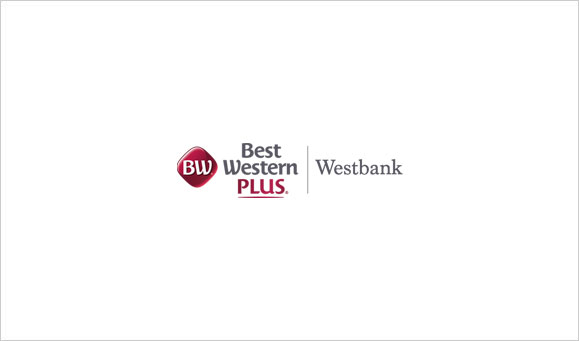 February 11, 2019
Things to do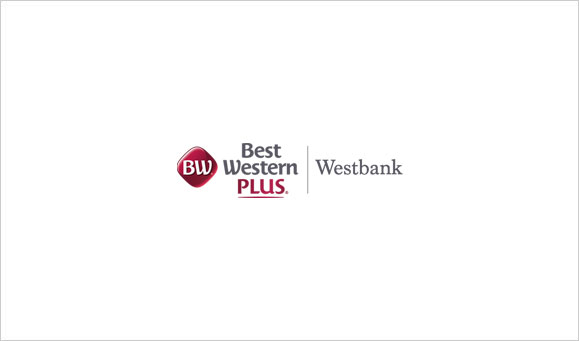 January 07, 2019
Things to do
Prev Post
Next Post