blog
Stay at the Best Western Plus Westbank
HOTEL BLOG
Welcome to the Best Western Plus Westbank hotel blog. Feel free to catch up on our hotel news, learn a little about Harvey, Louisiana and discover festive annual local events. We want you to always be in the know when you stay with us!
Back
Grab Your Best Red Dress and Head Over to the 2018 New Orleans Red Dress Run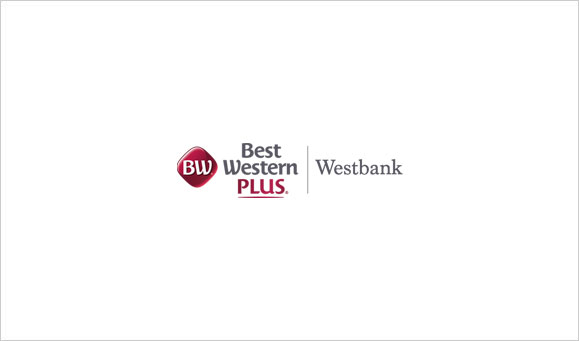 Video by NOLA.com

If you're a work hard, play hard kind of person then the New Orleans Hash House Harriers Red Dress Run might be the event for you. Happening on the second week of August each year, the run is a chance for beer lovers/running enthusiasts to come together in a spirited race. Oh, and the best part—everyone wears red dresses… yes, everyone.

The event is put together by the New Orleans Hash House Harriers who bill themselves as a, "drinking club with a running problem". The 2018 Red Dress Run is happening on August 11. The run starts in Crescent Park, which is in the Marigny neighbourhood of the city. The route winds through the French Quarter. Once the run is over it's time to really let loose and celebrate.

The Red Dress Run is always done for charity and garners a lot of attention, as all runner come dressed in their finest red dresses. The ladies are quite a sight to see, but the guys arguably make the most lasting impression.

Registration for the run opened April 30 and continues until August 7. The current registration price is $65 per runner. The first 3500 registrants are eligible for giveaways. You have the opportunity to register whether you belong to the club or not. Registration funds go toward live music for the event, beer to take along on the run, and of course a donation to charity.

So, if you've always wanted to run in a red dress and are headed to the city for the event, you'll need to find some comfortable accommodations in the New Orleans area. The Best Western Plus Westbank is the ideal place to unwind after a crazy day of running and celebrating. We offer a delicious complimentary breakfast, a range of amenities, and a cozy, charming setting.
Back
Recent Post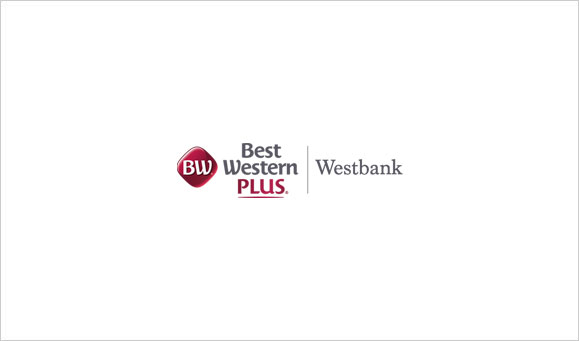 July 24, 2018
Things to do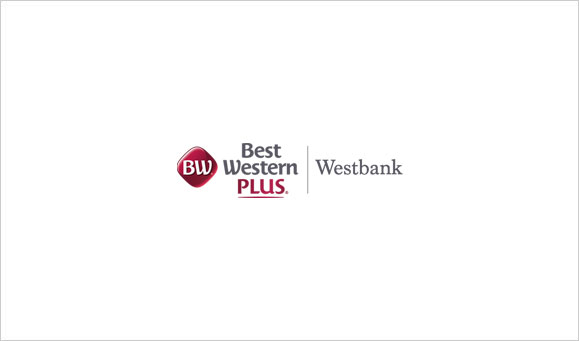 June 27, 2018
Things to do
Prev Post
Next Post