blog
Stay at the Best Western Plus Westbank
HOTEL BLOG
Welcome to the Best Western Plus Westbank hotel blog. Feel free to catch up on our hotel news, learn a little about Harvey, Louisiana and discover festive annual local events. We want you to always be in the know when you stay with us!
Back
Immerse Yourself In Caribbean Culture At The 2018 Bayou Bacchanal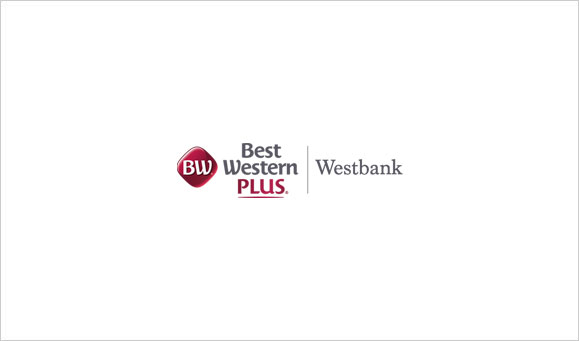 Video by Sunkisstube

A tropical island party might not be what you're expecting when you visit New Orleans, but on November 2 and 3 that's exactly what you'll get. The Bayou Bacchanal is a celebration of Caribbean heritage and culture and is sure to be a non-stop good time.

Put on by Friends of Culture, the Bayou Bacchanal incorporates Caribbean music, food, dance, and merriment. The festivities kick off on Friday night at the Haitian restaurant, Rendezvous with World Wide Dance. Starting at 10 pm Trinidadian DJ Phil and DJ Spice will play live music until the last dancer heads home. Tickets for this event are $10 in advance and $12 at the door.

Once you get back up in the morning you can head out for the Bayou Bacchanal Parade. Crowds begin to gather at 11 am and the parade gets started at noon, beginning outside Harrah's. Spectators are encouraged to dress in carnival attire and take part in dancing to the Soca rhythms of Casa Samba. Ending at North Peters & Mandeville Street, the parade will then transform into a lively festival at Crescent Park. Several performers such as Soca Artist Preacher!, Pan Vibrations, Tigress of Trinidad & Tobago, and Mystic of Trinidad & Tobago will take the stage between 2 pm and 11 pm.

Of course, food and drink will play a large part in the festivities. Traditional foods such as salt fish, curry goat, and roti will be served up. Attendees can wash it all down with frosty tropical drinks like passionfruit juice, Sorrel, and ginger beer. Those who dress in Caribbean attire have a chance to win a $2000 grand prize. Festival prices are $20 at the door and $15 in advance.

Those who still want to party at 11 pm can head over to Island Flavor Bar and Grill for the post party. DJ Ray will be spinning the tunes and there will be plenty of Caribbean food and drinks on hand.

If you're going to be visiting the city and need accommodation in the New Orleans area, the Best Western Plus Westbank is a wonderful option. We offer comfortable rooms, a host of amenities and affordable rates.
Back
Recent Post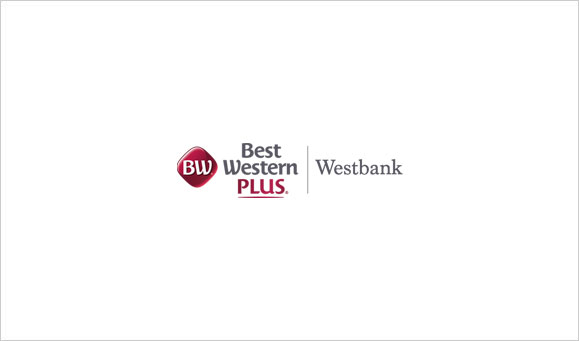 October 16, 2018
Things to do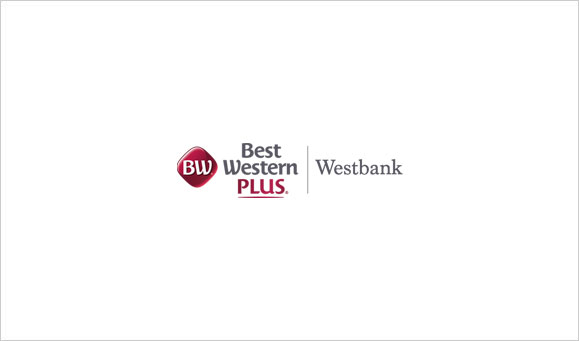 September 22, 2018
Things to do
Prev Post
Next Post