blog
Stay at the Best Western Plus Westbank
HOTEL BLOG
Welcome to the Best Western Plus Westbank hotel blog. Feel free to catch up on our hotel news, learn a little about Harvey, Louisiana and discover festive annual local events. We want you to always be in the know when you stay with us!
Back
LUNA Fete Prepares To Bring The Magic To Downtown New Orleans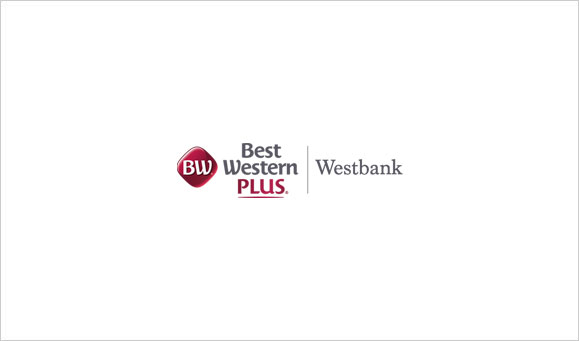 The holiday season and lights have long been associated. That said, there's nothing quite as grandiose and impressive as
LUNA Fete in New Orleans
. Presented by the Arts Council New Orleans, this annual celebration is the perfect way to welcome in the holiday season.
Luna Fete
is free to attend and happens December 6 to 9 from 6pm to 10pm each night in Lafayette Square (about a half mile from the French Quarter). The name is both a reference to 'luna' meaning light and an acronym for Light Up NOLA Arts. The event celebrates the city's unique art and architecture in a one-of-a-kind, magical way.
For the event,
contemporary light and video mapping technology are combined with motion graphics and sound installation to create an interactive display like no other. The displays run along Lafayette Street and Fulton Street. Gallier Hall features video mapping with additional light activations taking place along the rest of the streets. Light projections happen every hour on the hour.
This is a very popular event in the city. So far LUNA Fete has drawn in over 100,000 attendees since its inception a few years ago. The displays compliment the other holiday lighting around the city. Those who want to extend the experience can purchase tickets to LUNA Lounge which incorporates catering by LEBLANC+SMITH and cocktails by Barrel Proof.
Tickets
for the LUNA Lounge are available online now. Single adult tickets are $50, children 12 and under are $10 (accompanied by an adult ticket holder), and family tickets are $125.
Lafayette Square is very accessible, located along the St. Charles Ave. streetcar line. There is also plenty of bike parking available in the area.
If you're planning to come to town for LUNA Fete or any other event and are looking for
comfortable accommodation in the New Orleans area
, look no further than the Best Western Plus Westbank. Our relaxing location is just 15 minutes from downtown New Orleans. We have all the amenities wrapped up in a heavy helping of New Orleans charm and hospitality.
Back
Recent Post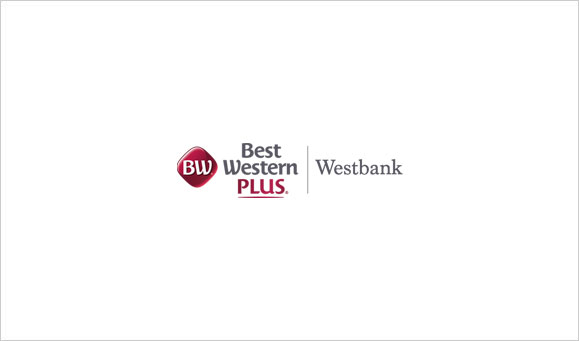 November 22, 2018
Things to do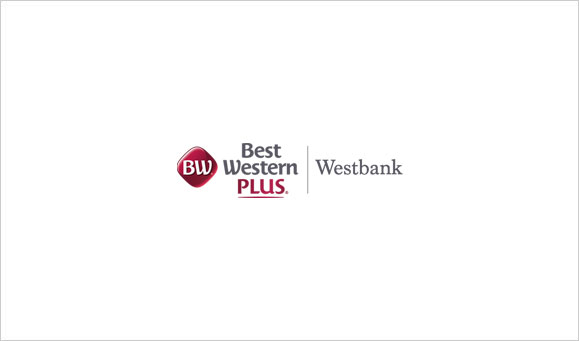 October 16, 2018
Things to do
Prev Post
Next Post