blog
Stay at the Best Western Plus Westbank
HOTEL BLOG
Welcome to the Best Western Plus Westbank hotel blog. Feel free to catch up on our hotel news, learn a little about Harvey, Louisiana and discover festive annual local events. We want you to always be in the know when you stay with us!
Back
Let The Games Begin—Farm & Table Chefs Taste Challenge Is Heading Back To New Orleans Sept 7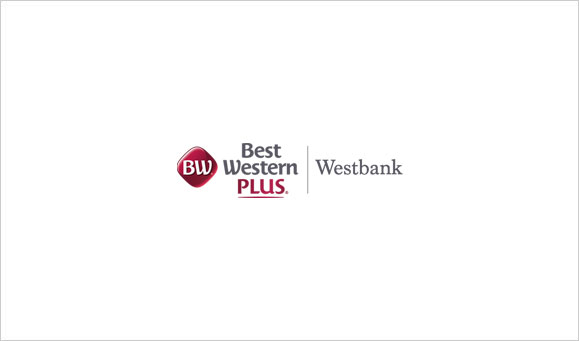 Image by adoproducciones
There's nothing like watching worthy adversaries battle it out… and if you get a delectable meal at the same time, even better. No, we're not talking about attending a medieval jousting dinner.
The fourth annual
Farm & Table Chefs Taste Challenge
(Battle of the Gulf Edition) is happening September 7 in New Orleans.
The competition was created to bring attention to cooking with healthy, sustainable ingredients. Some of the best New Orleans farm to table chefs will go head to head with some of the best farms to table chefs from the Gulf Coast area. Chefs from AL, FL, LA, MS, and TX will come together to make up the Gulf Coast team. Each team will work to create the best dish that incorporates a pre-selected batch of farm fresh ingredients. To create a stronger sense of inspiration, the ingredients used will be in season across the country at the time of the competition.
A panel of respected industry experts will be on hand to judge the competition. Making the event even more engaging, attendees will also have the opportunity to cast their votes. Multiple awards will be given out. There will be one for the People's Choice winner, one for Best Dish (as determined by the panel of judges), and another for Best Team.
The event is being held in the Great Hall at Ernest N. Morial Convention Center. Bonterra is sponsoring a wine reception at 6 pm. Doors open at 7 pm.
Tickets for the event
are now available. Single 'Foodie' tickets are $99, but if you want to come with a group and have a reserved table 'Gourmet' table of 8, tickets can be purchased for $899.
If you're heading to The Big Easy and need a comfortable
hotel in the New Orleans area
, the Best Western Plus Westbank is an ideal choice. We're located just out of the hustle and bustle of the city, so you have a chance to thoroughly unwind at the end of a busy day. You'll enjoy charming accommodations, top-notch hospitality and all the amenities you need for a relaxing stay.
Back
Recent Post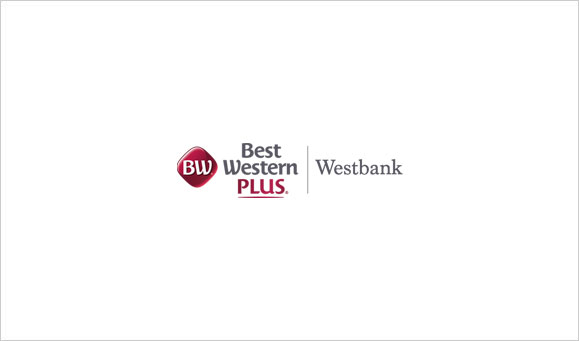 August 07, 2018
Things to do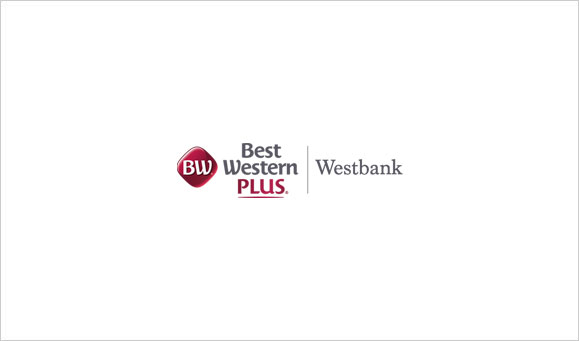 July 16, 2018
Things to do
Prev Post
Next Post