westbank
Stay at the Best Western Plus Westbank
HOTEL BLOG
Welcome to the Best Western Plus Westbank hotel blog. Feel free to catch up on our hotel news, learn a little about Harvey, Louisiana and discover festive annual local events. We want you to always be in the know when you stay with us!
Back
The 7th Annual Thriller Flash Mob Workshop Experience Brings The Spooky Fun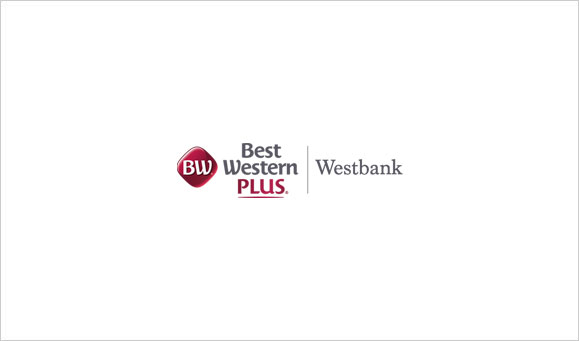 Video by KYNY

Have you ever watched Michael Jackson's iconic Thriller video and wished you could be part of it? Maybe you and your friends have even recreated bits of it when the song has played at parties. If you really want to feel part of the excitement though, you can join the 7th annual Thriller Flash Mob Workshop Experience, titled Lightening, Thunder, Nightmares, Enchanted!. This year's event is hosted by the New Orleans School of Ballet.

Flash Mob New Orleans puts on the highly popular annual event. The group is a New Orleans based dance company that works to involve the public in a variety of performances around the city. The Thriller flash mob has become widely known and is much anticipated each year in the weeks leading up to Halloween.

This year's workshop in preparation for the surprise performances takes place from September 8 to October 28 (each Saturday from 3 to 4:30) at the corner of Adams St. and Maple St.. The 8 week session is open to all members of the public and costs $80 to join or $10 per individual session. Registration can be done through the Flash Mob New Orleans website.

Participants learn all the famous moves from the Thriller video as well as some special moves created specifically for this year's event. Flash mob performances take place in secret locations around the city leading up to Halloween. What better way to get some exercise, meet some new people and have some spooky Halloween fun?

If you're going to be heading to the city and are looking for accomodation in the New Orleans area, you're sure to be impressed with the Best Western Plus Westbank. We have all the amenities you need for a comfortable stay and our affordable rates and Louisiana hospitality will have you coming back time and again.
Back
Recent Post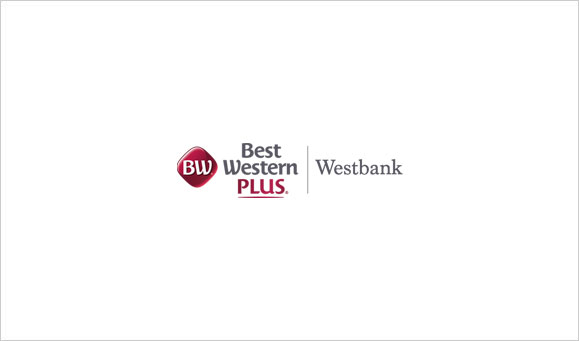 October 05, 2018
Things to do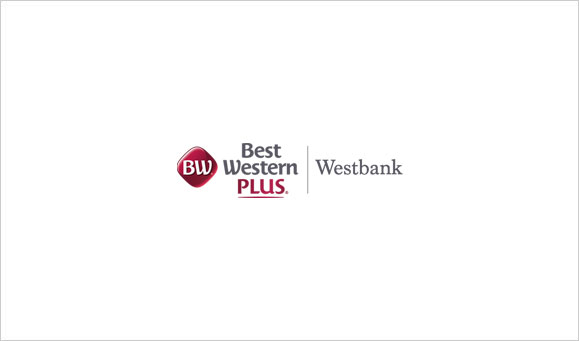 September 08, 2018
Things to do
Prev Post
Next Post