blog
Stay at the Best Western Plus Westbank
HOTEL BLOG
Welcome to the Best Western Plus Westbank hotel blog. Feel free to catch up on our hotel news, learn a little about Harvey, Louisiana and discover festive annual local events. We want you to always be in the know when you stay with us!
Back
The Sky's The Limit At The Bayou Road Balloon Festival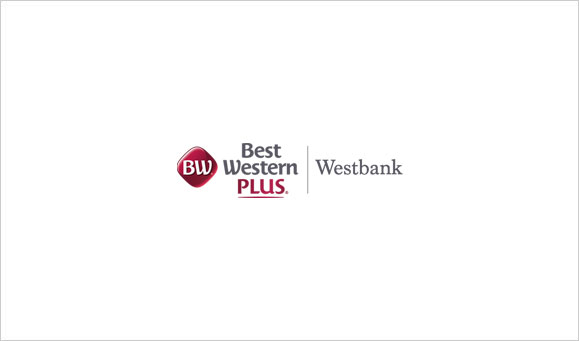 Video by NOLA.com

It's time to get carried away. The second annual Bayou Road Balloon Festival will take to the skies from November 9 to 11 in Sidney D. Torres Memorial Park. Each evening of the event multiple hot air balloon will be inflated for tethered rides (as long as the weather cooperates). The effect in the night sky is a a spectacular, magical glow.

The festival runs for threes days. On the Friday the hours are 4pm to 10pm. On Saturday the festival runs from 10am to 10pm and on Sunday from 10am to 8pm. The balloons will be up from 5pm to 7pm each evening (weather permitting). Tethered rides are $20 per person, cash—to be paid at the festival.

Attendees are welcome to wander from basket to basket, meet the pilots, take photos and ask questions. In the event that the weather does not permit the balloon glow portion of the festival, the pilots will perform a 'Ring of Fire'.

Of course, the balloons are only part of this lively event. There's going to be plenty of live music on hand too. Bands include The Band of Heathens, VooDoo Gumbo, Epic, Remedy, Blackwater Brass, and Noisewater. A full music schedule is available on the Bayou Road Balloon Festival website. A carnival will also be set up on the grounds, presented by Crescent City Amusements. It will run for the full festival hours each day.

Tickets for the event can be purchased by the day or for the full weekend. Prices are $5 per person for an individual day and $10 for a full weekend pass. They're available online now and they can also be purchased at the gate (cash only).

If you're heading to the city and need comfortable accommodations in the New Orleans area, be sure to check out the Best Western Plus Westbank. We offer delicious restaurants, relaxing amenities, and Louisiana hospitality, all at a very affordable rate.
Back
Recent Post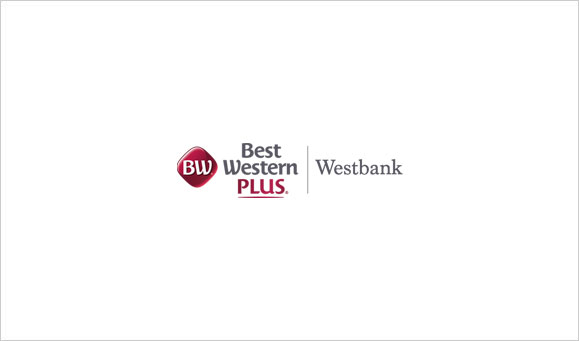 November 12, 2018
Things to do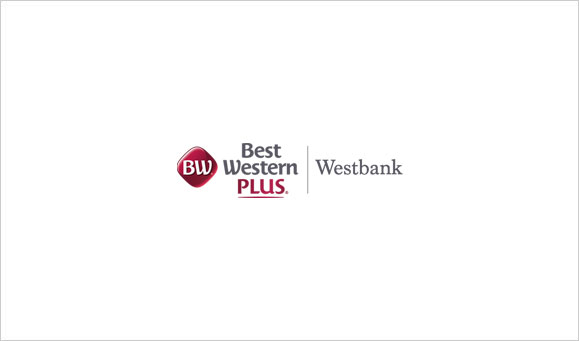 October 05, 2018
Things to do
Prev Post
Next Post