blog
Stay at the Best Western Plus Westbank
HOTEL BLOG
Welcome to the Best Western Plus Westbank hotel blog. Feel free to catch up on our hotel news, learn a little about Harvey, Louisiana and discover festive annual local events. We want you to always be in the know when you stay with us!
Back
Time To Get Messy At The Third Annual New Orleans Beignet Fest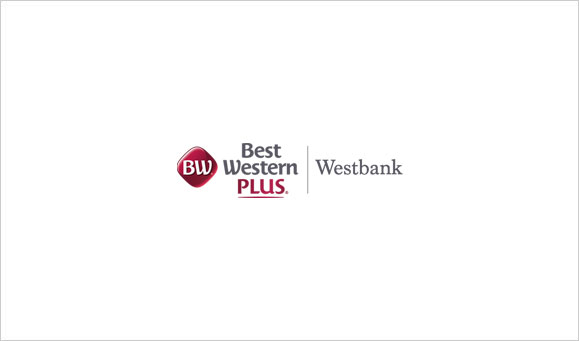 Image by kaboompics

If sweets make you swoon and you don't mind getting a little (or a lot) messy, then New Orleans Beignet Fest is the place for you. This year is the third annual Beignet Fest and it's happening October 6 at the Festival Grounds at New Orleans City Park. The event runs from 10 am to 6 pm.

New Orleans is famous for their beignets and whether you're a connoisseur or a beignet novice, this is the event to dig in and get your hands dirty. Many of the city's top restaurants will be here to showcase their finest beignet dishes. Some of last year's participating establishments were: Loretta's Authentic Pralines, New Orlean's Coffee & Beignet Co., The Ruby Slipper Cafe, Legacy Kitchen Collection, Howlin' Wolf Den, Luca Eats, Girls Gone Vegan, Jambalaya Girl, Sno-La The Original Cheesecake Stuffed Snoball, Zippy Fruit, and Old School Eats. Vendors for this year are sure to be just as exciting.

There will be plenty of sticky, powdery, sweet treats here for attendees to sample. That said, for those who prefer something savoury, there will also be tons of non-sugary beignets to indulge in. Think cheese, seafood, sausage, and other savoury delights. In total, there will be more than 30 delectable beignet dishes available to try during the event.

The festival is free and is open to all ages. There will be a Kid's Village, Artist Market, and VIP Experience, as well as tons of live musical performances. Eric Lindell will be on hand to entertain the crowd and TV's Imagination Movers will also be here to keep the kids on their toes.

Proceeds from Beignet Fest go towards the Tres Doux Foundation. The goal of the foundation is to celebrate, embrace, and enhance the lives of children who have developmental delays and disabilities.

If you're going to be in the city and are on the hunt for comfortable and affordable accommodations in the New Orleans area, the Best Western Westbank is the perfect option. We have all the amenities you need for a relaxing stay and wrap it all up in irresistible New Orleans charm.
Back
Recent Post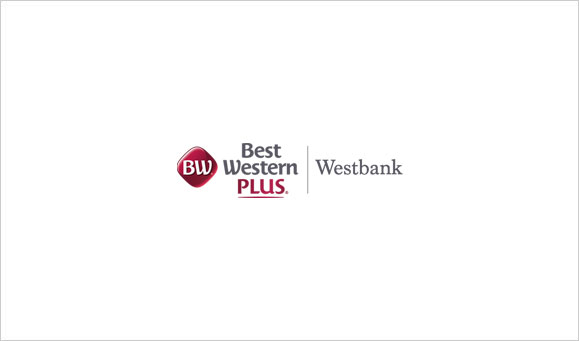 August 21, 2018
Things to do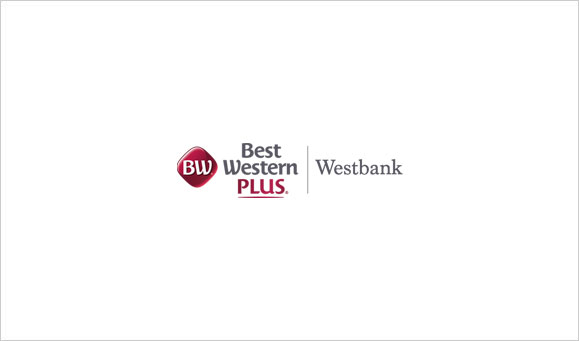 July 24, 2018
Things to do
Prev Post
Next Post