blog
Stay at the Best Western Plus Westbank
HOTEL BLOG
Welcome to the Best Western Plus Westbank hotel blog. Feel free to catch up on our hotel news, learn a little about Harvey, Louisiana and discover festive annual local events. We want you to always be in the know when you stay with us!
Back
Zoo Lights Brings Hope, Joy And Love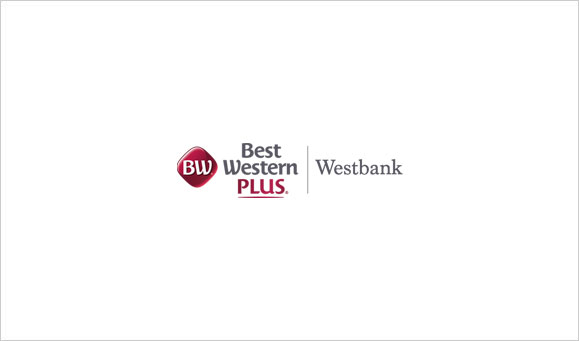 Video by Audubon Nature Institute

What's better than a trip to the zoo? Well, a trip to the zoo with lights, of course. The Audubon Zoo, located at 6500 Magazine St. in New Orleans is one of 10 museums and parks based around nature that is run by the Audubon Nature Institute.

The Audubon Zoo is a fascinating place to visit at any time of the year, but around the holidays it becomes even more spectacular, especially at night. Zoo Lights is a showcase presented by Children's Hospital. From November 23 to December 30 (5:30-9:30 on select nights) the zoo is transformed into a lit-up, festive winter dreamland.

The event features enormous silk-lighted replicas of some of the Zoo's most popular animals, a holiday lights walking tour, nightly entertainment, holiday storytime, delectable festive treats, craft tents to create special well wishes for the patients of Children's Hospital, Polar Pics with Santa, and a holiday artisan marketplace.

Some of the performers slated to hit the stage during Zoo Lights' run are: 610 Stompers & Louisiana Philharmonic Orchestra, New Aurora Saxophone Ensemble, Make Music Nola, Project 42 Performing Arts, Animal Ace, Mia Kyle & Ace Hebert, and Crescent City Sound Chorus... among many others. Admission to the zoo for Zoo Lights is $15 for general admission and $10 for Audubon members. Children under 2 get in free.

To boost the spirits of patients at Children's Hospital, Hope.Joy.Love gifts will be sold during Zoo Lights. Hope gifts are $10 and include a coloring book and 12 metallic color pencils. Joy gifts are $15 and come with sensory-friendly items including a twiddle Cube, animal puzzle cube, and a liquid motion. Love gifts are $25 and include an always popular fiber optic lamp.

If you're going to be in the city for Zoo Lights or any other event and are looking for accomodation in the New Orleans area, the Best Western Plus Westbank is the ideal spot. Just a 15 minute drive from downtown New Orleans, we have all the Louisiana hospitality you'd expect and all the amenities you could need.
Back
Recent Post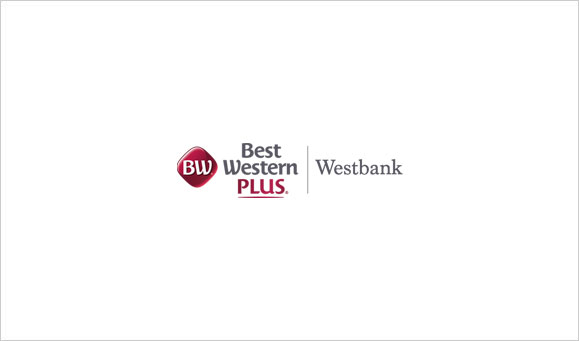 December 11, 2018
Things to do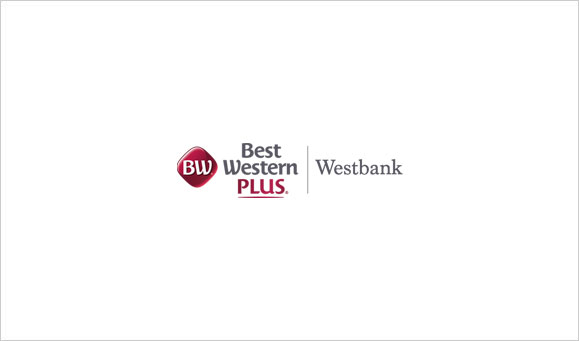 November 12, 2018
Things to do
Prev Post
Next Post