blog
Stay at the Best Western Plus Westbank
HOTEL BLOG
Welcome to the Best Western Plus Westbank hotel blog. Feel free to catch up on our hotel news, learn a little about Harvey, Louisiana and discover festive annual local events. We want you to always be in the know when you stay with us!
Back
Get In The Spirit At Agave Week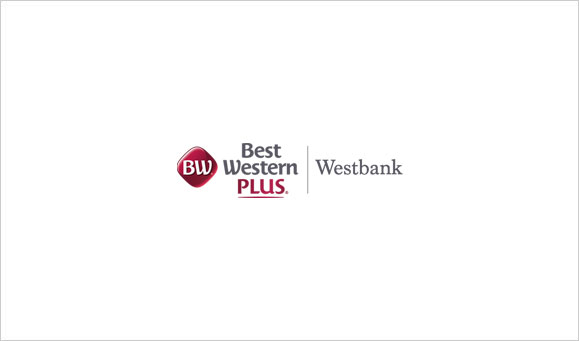 Image by werner22brigitte

Agave has gotten a lot of attention in recent years for being a natural sweetener, but the truth is that the agave plant has been very popular for years. If you've ever had tequila you've had agave; it's the plant that the spirit is made from.

In celebration of all good things agave based, Agave Week is set to hit New Orleans once again. Taking place from March 10 to 14, Agave Week will feature more agave than you've probably ever experienced at one time.

The event will incorporate 120 different tequilas, as well as 20 other spirits. 60 local restaurants and bars will be participating in the celebration. No matter your agave knowledge level you're sure to learn something new here and have a good time while you're at it.

The five day event will include food and spirit tastings, special performances, panel discussions, seminars, and even a scavenger hunt. Most of Agave Week's activities will take place at the Ace Hotel, but the wind up—Top Taco (non-stop tacos and tequila)—happens at Woldenberg Park.

Those interested in attending Agave Week have the option of purchasing a VIP Pass which costs $99 and allows access to all of the featured events. Alternately, tickets can be purchased for individual events (prices vary) or as single day passes, which are $40. It's important to look into event details ahead of time as many of the activities are for those 21 and up.

Some of the proceeds from Agave Week go towards One Heart NOLA and Foster NOLA, which raise money and awareness for foster children.

If you're heading to the city for this event or any other and need comfortable accomodation in the New Orleans area, be sure to check out the offerings at the Best Western Plus Westbank. We have a wide host of amenities wrapped up in a ton of New Orleans allure.
Back
Recent Post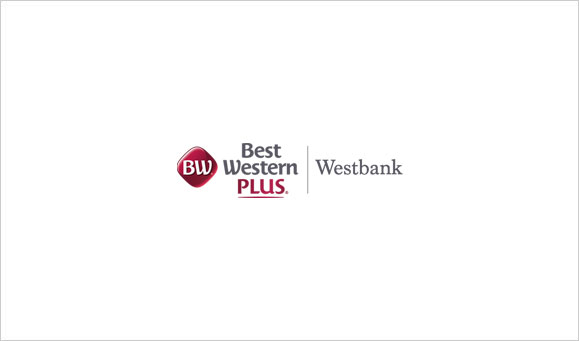 February 22, 2019
Things to do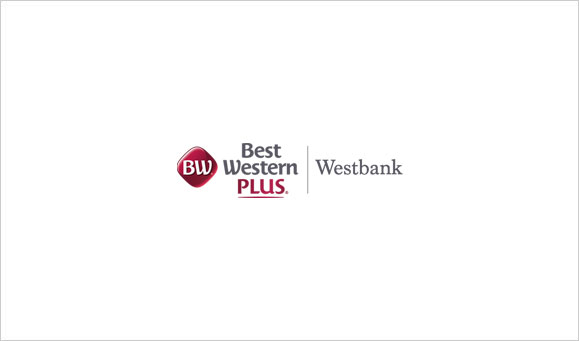 January 20, 2019
Things to do
Prev Post
Next Post