blog
Stay at the Best Western Plus Westbank
HOTEL BLOG
Welcome to the Best Western Plus Westbank hotel blog. Feel free to catch up on our hotel news, learn a little about Harvey, Louisiana and discover festive annual local events. We want you to always be in the know when you stay with us!
Back
Immerse Yourself In New Orleans Culture At The Third Annual Bourbon Festival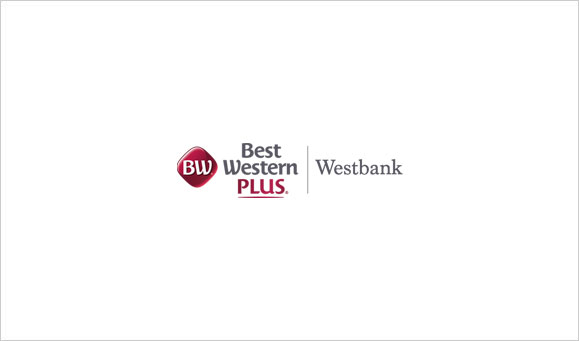 Image by PublicDomainPictures
New Orleans is known for many things—food, fun, culture, and drinks, in particular... bourbon. If you're a bourbon enthusiast you won't want to miss the third annual
New Orleans Bourbon Festival
. This year the festival takes place from March 20 to 23 at Hilton New Orleans Riverside, as well as a variety of other venues around the city.
Of course, the festival is absolutely about the appreciation of fine bourbon, but there's also a big spotlight on food here too. A number of New Orleans' finest restaurants and catering services are involved in the celebration.
The festival incorporates a range of activities, so there's something for everyone. Tastings, seminars, pairing events, speaking panels, mixology events, and exciting performances are all part of the festival. A
full schedule of events
can be found on the New Orleans Bourbon Festival website.
Tickets for the festival are currently
available online
. Prices for the events range from $59 to $179, depending on what you want to attend. VIP tickets are already sold out. Ultimate VIP tickets are priced at $490 and give holders access to the VIP welcome reception, early admission to both grand tastings and the whole seminar series. Ultimate VIP ticket holders also get to be judges of the Bourbon Drinkers Awards. If drinking is not your thing, but you'd still love to get in on the food action, there are 'designated driver' tickets available so you can still sample the delectable cuisine.
The New Orleans Bourbon Festival is not only a celebration of food and drink, it also benefits a good cause. Some of the proceeds from the event go towards Kids Can NOLA, which supports the educational, medical and general well-being of children.
If you're planning a trip to the city and need to find comfortable accomodation in the New Orleans area, the Best Western Plus Westbank is the ideal option. We offer modern rooms, a host of amenities, and are just a 10 minute drive from downtown New Orleans.
Back
Recent Post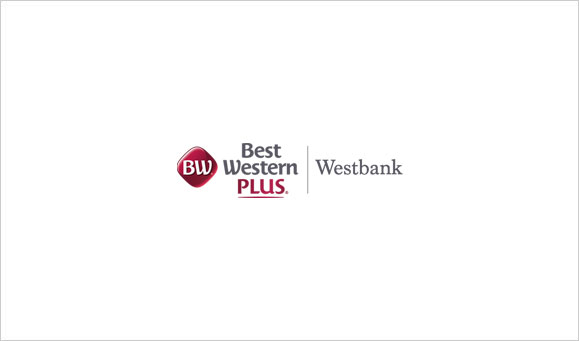 March 13, 2019
Things to do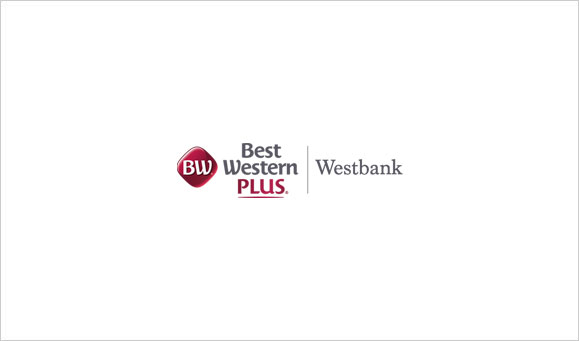 February 11, 2019
Things to do
Prev Post
Next Post