blog
Stay at the Best Western Plus Westbank
HOTEL BLOG
Welcome to the Best Western Plus Westbank hotel blog. Feel free to catch up on our hotel news, learn a little about Harvey, Louisiana and discover festive annual local events. We want you to always be in the know when you stay with us!
Back
Immerse Yourself In The Wonder Of LEGO At BrickUniverse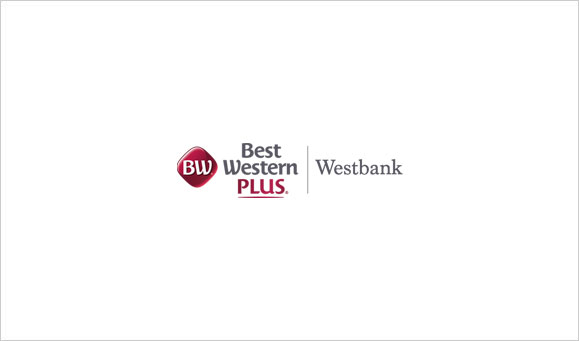 Image by eak_kkk
LEGO is one of those toys that you never outgrow. No matter how old you are, if you come across some of those colorful bricks you're pretty much compelled to pick them up and start building. That's the
magic of LEGO
and the reason that so many people are huge LEGO devotees.
If you're one of the countless fans of LEGO then you'll want to clear your schedule for the weekend of February 2 and 3.
BrickUniverse LEGO Fan Expo
is coming to the Pontchartrain Convention & Civic Center from 10 am to 4 pm each day.
This family friendly event is perfect for the hardcore LEGO enthusiast and the building block dabbler alike. Even if you haven't picked up the multicolored bricks for years, you're sure to have fun here. Those in attendance can expect to see colossal displays, LEGO mosaics, fan zone, minifigure caricatures, well-known LEGO artists, brick merchants, and… of course... a building zone, plus a ton of other spectacular displays.
BrickUniverse LEGO Fan Expo will be held in nearby Kenner, LA at the Pontchartrain Convention & Civic Center. LEGO enthusiasts can purchase tickets for one or both days.
Tickets
are currently on sale and are $15 if you buy online. Tickets may be available at the door if they don't sell out ahead of the event. The door price will be $18. Children 2 and under are admitted for free.
If you're heading to the city for this or any other event and are looking for comfortable accommodations in the New Orleans area, be sure to check out the Best Western Plus Westbank. We're just a short 15-minute drive from downtown New Orleans and we offer the perfect way to unwind at the end of a busy day. We have the ideal mix of ambiance, hospitality and comfort.
Back
Recent Post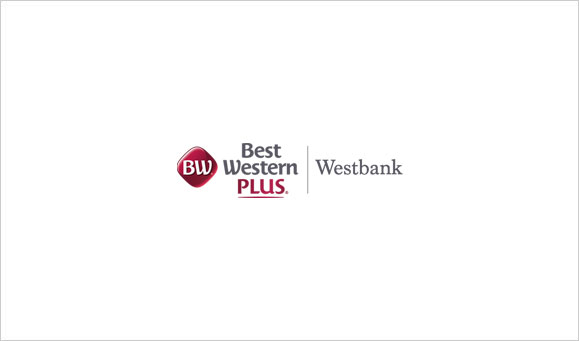 January 20, 2019
Things to do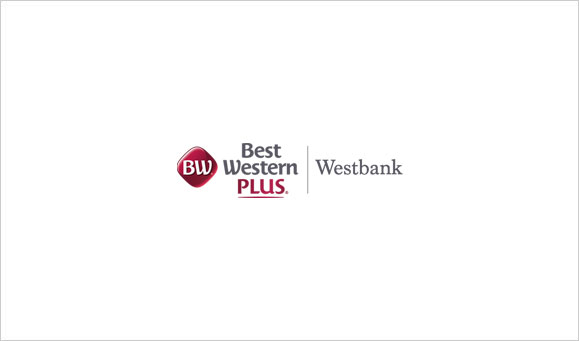 December 17, 2018
Things to do
Prev Post
Next Post