westbank
Stay at the Best Western Plus Westbank
HOTEL BLOG
Welcome to the Best Western Plus Westbank hotel blog. Feel free to catch up on our hotel news, learn a little about Harvey, Louisiana and discover festive annual local events. We want you to always be in the know when you stay with us!
Back
Phunny Phorty Phellows Usher In Carnival Merriment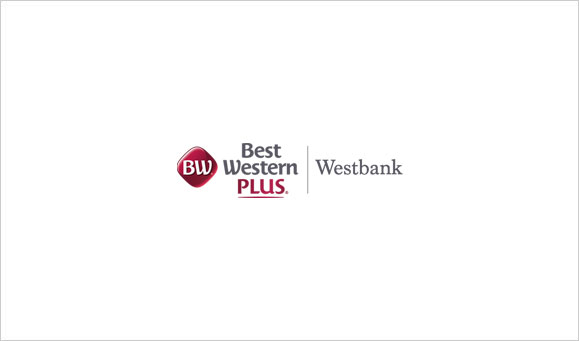 Video by NOLA.com

New Orleans Carnival is known for being the biggest party around, but do you know how it kicks off every year? Why, with the Phunny Phorty Phellows, of course! Never heard of them? Well, starting way back in 1878 the satirical group was formed to parade about and poke fun at topical issues. The group was active through to 1898. After that, they took a bit of a reprieve and returned to the scene... in 1981.

Since then, the Phunny Phorty Phellows have been hitting the streets of New Orleans each year to usher in Carnival. As the original group was known for their satirical parades through the streets, the current members carry on the tradition by dressing in topical costumes. You never know who you'll see here. PPP Members live by the group's motto, "A little nonsense now and then is cherished by the best of men."

This year, as always, the Phunny Phorty Phellows will ride the rails on Twelfth Night, January 6 at 7 pm. Officially, Twelfth Night is the start of carnival season. Members of Krewe of Oak will be in attendance to offer a toast to the Phellows. Then, a streetcar will carry the Phellows along the St. Charles Ave. the route as far as Canal St. They will then ride back and end their trek at the Willow Streetcar Barn on South Carrollton Avenue.

If you're planning on getting in on the merriment and are looking for comfortable accommodation in the New Orleans area, look no further than the Best Western Plus Westbank. Just a 15-minute drive from downtown New Orleans, it's the perfect spot to kick back and relax after a busy day of revelry. We offer a hearty complimentary breakfast, hot tub, pool, free parking, fitness center, and free wireless internet, not to mention a ton of Louisiana appeal.
Back
Recent Post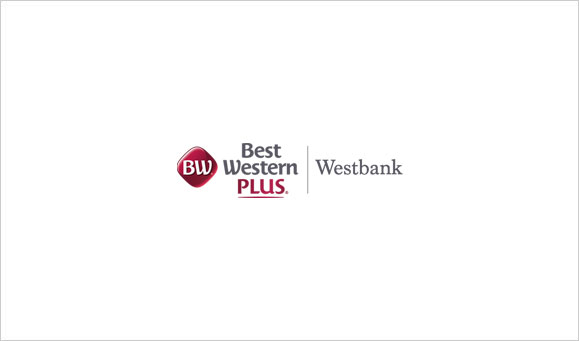 December 17, 2018
Things to do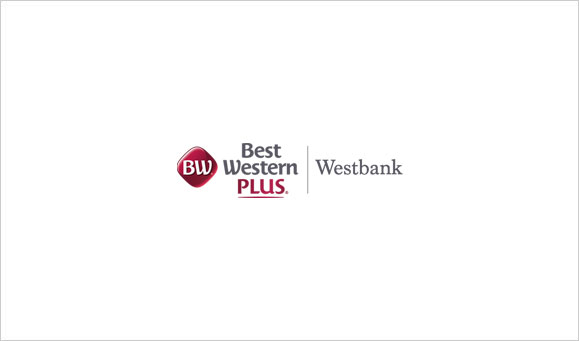 November 22, 2018
Things to do
Prev Post
Next Post