westbank
Stay at the Best Western Plus Westbank
HOTEL BLOG
Welcome to the Best Western Plus Westbank hotel blog. Feel free to catch up on our hotel news, learn a little about Harvey, Louisiana and discover festive annual local events. We want you to always be in the know when you stay with us!

Back
Celebrate Halloween 2020 in New Orleans
Image via NeONBRAND
Halloween is a holiday second only to Mardi Gras in New Orleans. In other words, the city goes all out for this spook-tacular event. Despite this year's global pandemic, NoLa is continuing their tradition of celebrating Halloween. The only difference is, each event will be following safety protocols to ensure you can stay safe and have fun this holiday season. Without further ado, check out the top three ways to celebrate Halloween 2020 in New Orleans.
The Mortuary Haunted Mansion
Prepare to be scared at New Orleans' Mortuary Haunted Mansion. This popular Halloween attraction is open in 2020, with social distancing measures in place. But fair warning - The Mortuary Haunted Mansion is not for the faint hearted. This year's theme is "Rift War: Undead Battleground," which means you should be prepared to fight zombies in a live action, laser tag-style setting. Needless to say, The Mortuary is not your typical haunted house experience.
Ghost Tours
Learn about the spooky history of New Orleans on a ghost tour. This city has over 300 years of history, so you can bet there are a few creepy tales to tell. There are plenty of ghost or haunted tours to choose from, each of which will take you everywhere from haunted houses in the French Quarter to the city's famous voodoo shops.
Boo at the Zoo
Yet another great family-friendly Halloween activity in New Orleans is Boo at the Zoo, the Audubon Zoo's annual Halloween celebration. During Boo at the Zoo, which is being held on October 17, 18, 24, and 25, you are invited to celebrate the holiday with all your favorite zoo animals. Activities include festive crafts, a mystery maze, and an extinct species "scare-yard." All visitors are encouraged to wear their Halloween costumes as they make their way around the zoo!
If you plan on visiting New Orleans over Halloween, then you'll want to book a room at the Best Western Plus Westbank. Just a short distance from some of the best Halloween attractions in the city, we combine quality service and family-friendly amenities with a top-notch location.

Back
Recent Post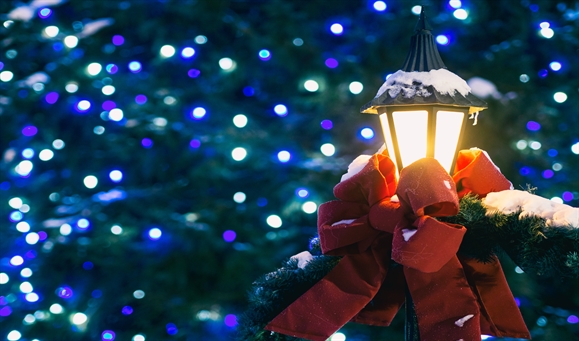 November 06, 2020
Things to do
Check out this list of the best spots for enjoying the magic of the season.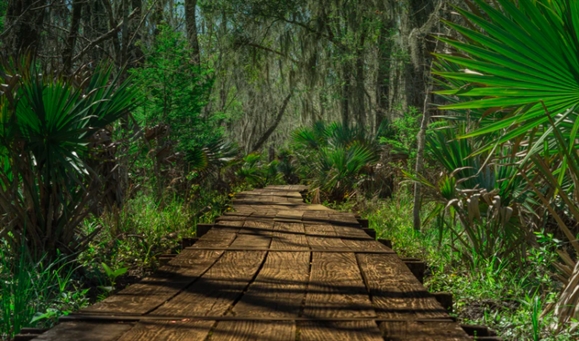 September 05, 2020
Things to do
From the Audubon Louisiana Nature Center to Jean Lafitte National Historical Park, be sure to take a stroll through these parks while visiting New Orleans.
Prev Post
Next Post