westbank
Stay at the Best Western Plus Westbank
HOTEL BLOG
Welcome to the Best Western Plus Westbank hotel blog. Feel free to catch up on our hotel news, learn a little about Harvey, Louisiana and discover festive annual local events. We want you to always be in the know when you stay with us!

Back
Krewe Of Jingle Is Holiday Fun New Orleans Style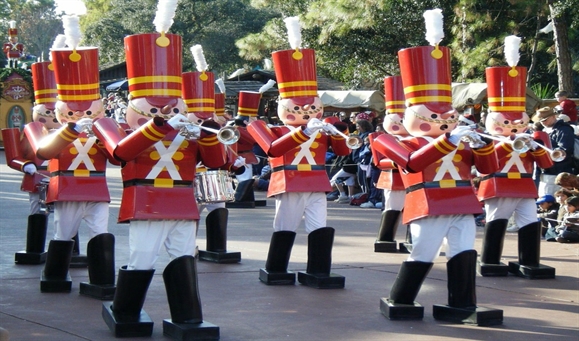 Video by Downtown Development District of New Orleans

Image by Brandi Day from Pixabay


There's no shortage of festive fun in New Orleans and a great way to kick off the holiday merriment is with a parade. After all, the city is pretty famous for them. Presented by the Downtown Development District, the Krewe of Jingle Parade is a fun way to kick off the whole family's holly jolly spirit.

This year's parade is set to take place on December 7 at 1 pm. Get there early because this is a popular event that's sure to draw a big crowd. All the action happens in the heart of downtown New Orleans on Canal Street (the full route can be found on the Downtown NOLA site). Even better, this festive event is free to attend.

Absolutely everyone will find something to love at Krewe of Jingle. The parade is family-friendly and showcases marching bands, stilt walkers and, of course, plenty of holiday-themed floats. You never know which holiday celebrities you'll see here either; in previous years, spectators have spotted the Gingerbread Man, Rudolph, Frosty the Snowman, and Mr. and Mrs. Claus.

In true New Orleans style, there will be plenty of beads. The kids are likely to find some goodies along the way too. To fully immerse yourself in the spirit of the season, dress up in holiday attire for the parade. It's sure to be a blast for all.

If you're going to be in the city for the holiday season, you'll be needing comfortable accommodations in the New Orleans area. The Best Western Plus Westbank is just a short drive from the downtown core and provides all the comforts and conveniences you'll need to kick back and relax at the end of a busy day. We offer affordable rates, free breakfast, free parking, complimentary Wi-Fi, a stunning courtyard with pool, cozy rooms and tons of style. Book your stay today!

Back
Recent Post
November 22, 2019
Things to do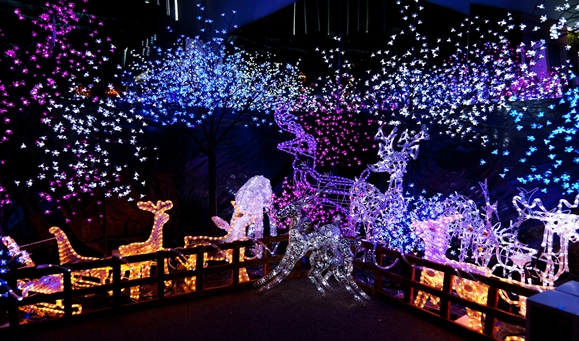 October 22, 2019
Things to do
Prev Post
Next Post