westbank
Stay at the Best Western Plus Westbank
HOTEL BLOG
Welcome to the Best Western Plus Westbank hotel blog. Feel free to catch up on our hotel news, learn a little about Harvey, Louisiana and discover festive annual local events. We want you to always be in the know when you stay with us!

Back
Restore Mind And Body At Sunrise Yoga At Riverwalk
Image by Pexels

A relaxing yoga session does a lot of good for the body and mind. The trouble is that not everyone can justify the cost of signing up for regular yoga sessions. Jai Bhakti Yoga Foundation was created specifically to address this issue, making yoga and all its benefits accessible to everyone. They provide free and donation based yoga to all so that everyone can experience the health and wellness benefits that this type of activity provides.

Free Sunrise Yoga at Riverwalk is the ultimate way to unwind and get rejuvenated. Hosted by Jai Bhakti Yoga Foundation, the sessions take place at 6:30am every Wednesday at The Outlet Collection at Riverwalk.

When the weather is good the class is held out in nature on the balcony overlooking the Mississippi River. On days when the weather is cooler or less than cooperative the classes are held inside the mall close to the Julia Street entrance (don't worry; the space is bright and open and still has a spectacular view of the river). The session runs for one hour and is completely free, but donations to the foundation are always welcome.

If you have a yoga mat and water bottle (and any other yoga equipment you enjoy), you are encouraged to bring those along to class. A free parking pass is also provided to all attendees. You have nothing to lose and a ton of health and wellness perks to gain.

If you're going to be in the city and are looking for a way to recharge, this class is a wonderful option. Of course, you'll probably also need some comfortable accommodations in the New Orleans area. The Best Western Plus Westbank is just a short drive from downtown New Orleans and offers affordable rates, free breakfast, free parking and a host of other amenities.

Back
Recent Post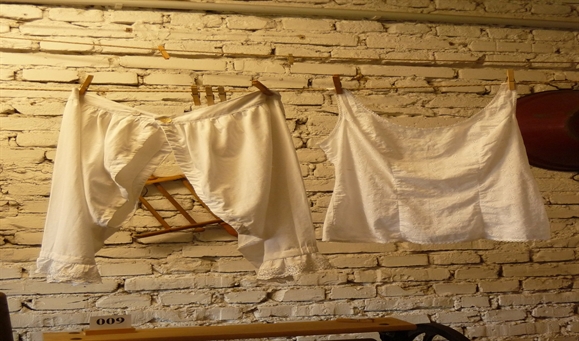 July 06, 2019
Things to do
June 12, 2019
Things to do
Prev Post
Next Post