westbank
Stay at the Best Western Plus Westbank
HOTEL BLOG
Welcome to the Best Western Plus Westbank hotel blog. Feel free to catch up on our hotel news, learn a little about Harvey, Louisiana and discover festive annual local events. We want you to always be in the know when you stay with us!

Back
Break Out Your Finest Linens For Two Amazing Art Events
Image by Jana

Maybe you're an artist who loves to visit galleries for inspiration or maybe you have no creative flair of your own, but thoroughly appreciate the artistic aesthetics of others. Either way, White Linen Night and Dirty Linen Night are the ideal way to fully immerse yourself in the bustling art scene and culture of New Orleans.

Starting in 1994, the merchants of the warehouse district began the White Linen Night celebration. To help beat the heat, white linen has long been a fashion essential for people of the area during the warmer months. The merchants decided to run with this tradition and create White Linen Night. It was a huge hit and they've been doing it ever since.

The festival takes place each year on the first Saturday of August (this year it's on August 3). Most attendees come dressed in white, but there are no hard and fast rules. The action mainly takes place along Julia Street and lasts for three hours. During that time, participants stroll the art galleries and shop the boutiques and markets. At the end, the Contemporary Arts Center takes over and keeps the party going with food, live music and more artwork (there is a fee to attend this portion of the event).

The next Saturday it's time to pull your linens back out of the laundry pile for Dirty Linens Night (this year it's on August 10). This art focussed event takes place in the French Quarter along Royal Street. Attendees can explore the galleries for free or purchase a $20 DLN passport and also indulge in some beer, wine and hor d' oeuvres along the way. A $50 VIP ticket also gets you into a Dirty Linen Night after-party on August 11 at the New Orleans Jazz Museum.

Whether you're heading to the city for one or both or these amazing events, you'll need accommodations in the New Orleans area that allow you to kick back and relax. The Best Western Plus Westbank hotel is just the place to do that. We're located just a short drive from downtown New Orleans and offer affordable rates, comfortable rooms and tons of Louisiana charm.

Back
Recent Post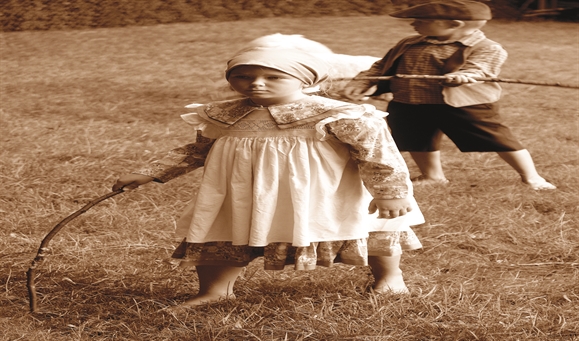 August 13, 2019
Things to do
June 23, 2019
Things to do
Prev Post
Next Post