westbank
Stay at the Best Western Plus Westbank
HOTEL BLOG
Welcome to the Best Western Plus Westbank hotel blog. Feel free to catch up on our hotel news, learn a little about Harvey, Louisiana and discover festive annual local events. We want you to always be in the know when you stay with us!

Back
Look Don't Tell Is Next-Level New Orleans Intrigue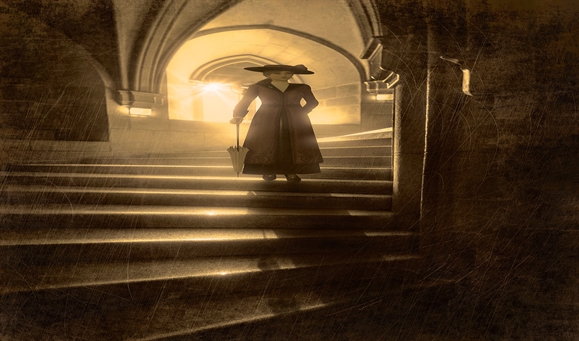 Image by Stefan Keller

If you've ever wandered the streets of New Orleans, you've undoubtedly noticed that the city is filled with mystery and intrigue. You never know what to expect around the corner - the entire city is steeped in so much history there's always something to discover. Of course, sometimes you want something a little more adventurous than what you can dig up on your own.

Those who want to up their NOLA adventure level have the perfect opportunity at Look Don't Tell. Presented by Belle Fetes Productions, Look Don't Tell is an immersive dinner adventure experience that you'll surely be talking about for years to come.

The event takes place on four different nights in November (Nov. 8, 9, 15, and 16) and tickets are currently available online. Space is limited as each event has room for just 20 guests and tickets are selling fast.

The evening is truly a mystery; you won't know exactly what to expect until you attend the event. To start, attendees are directed to a secret location in the historic French Quarter. From there, mythological guides escort the party to the home of Baroness Pontalba, a 19th century New Orleans dignitary. Sound good so far? It gets better.

The extravagant meals are tailored to each guest and include exquisite wine and cocktails. You won't just be sitting around watching the show though; get ready to be part of the action, as some of the evening's performances and rituals are interactive.

So, if you're ready for an adventure like no other, be sure to grab your tickets immediately. Also, if you're heading to the city for this or any other event, you'll want comfortable accommodations in the New Orleans area. The Best Western Plus Westbank is a spectacular spot to unwind. Just a short drive from downtown New Orleans, we offer a charming, friendly atmosphere to escape the hustle and bustle of the vibrant city.

Back
Recent Post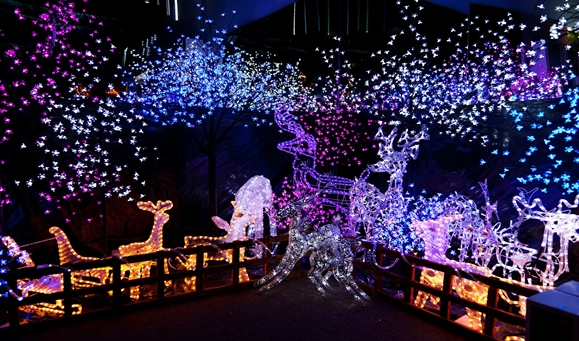 October 22, 2019
Things to do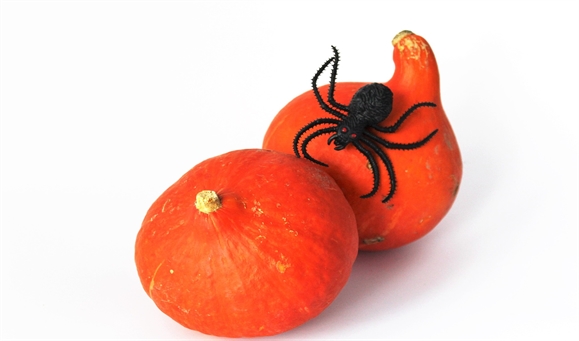 September 22, 2019
Things to do
Prev Post
Next Post