westbank
Stay at the Best Western Plus Westbank
HOTEL BLOG
Welcome to the Best Western Plus Westbank hotel blog. Feel free to catch up on our hotel news, learn a little about Harvey, Louisiana and discover festive annual local events. We want you to always be in the know when you stay with us!

Back
Mac And Cheese Fest Is Poised To Tempt Your Tastebuds

Video by Powell Couple

Image by Thomas H. from Pixabay

The cooler temperatures are rolling in and with that shift comes the cravings for comfort foods. There are plenty of warm and cozy dishes to choose from, but one that seems to top everyone's list is mac and cheese. It's rich and flavorful and people just can't get enough. However, as popular as mac and cheese is, there are endless mouthwatering variations out there.

If your stomach is grumbling just thinking of the possibilities, you're in luck. The third annual Mac and Cheese Festival is set to hit New Orleans again on October 12. The event is free to attend and will take place in Louis Armstrong Park from 11 am to 6 pm.

Over a dozen restaurants from the area (such as The Big Cheezy, Dirty Dishes, House of Blues, Jazzy Keto, Manning's, and many more) will be participating in the event. Attendees will have the chance to sample a wide array of mac and cheese offerings from the competing restaurants. Food and drink tickets can be purchased online in advance or on-site.

This is a family-friendly event and there will be plenty to do for all ages. The festival culminates in the awarding of the much desired Macaroni Trophy to the makers of the ultimate mac and cheese in New Orleans.

In addition to all the ooey, gooey goodness there will be live music, an art market, drinks and, for the kids, the Unified Play Area. Of course, the event is about more than just the love of good mac and cheese; some of the proceeds from the festival go towards supporting Special Olympics Louisiana.

Once your belly is full of comforting mac and cheese you'll need somewhere cozy to retire for the night. If you're looking for a comfortable accommodation in the New Orleans area, look no further than the Best Western Plus Westbank. We offer comfortable rooms, a courtyard pool, complimentary breakfast and plenty of style.

Back
Recent Post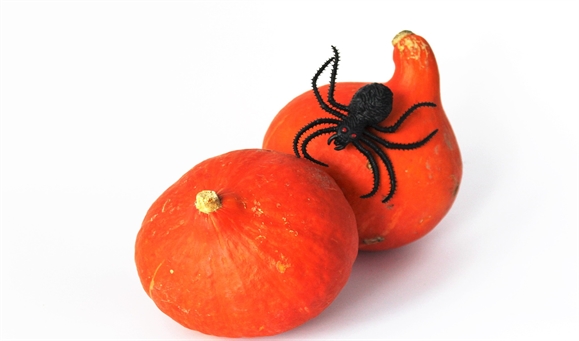 September 22, 2019
Things to do
August 22, 2019
Things to do
Prev Post
Next Post