westbank
Stay at the Best Western Plus Westbank
HOTEL BLOG
Welcome to the Best Western Plus Westbank hotel blog. Feel free to catch up on our hotel news, learn a little about Harvey, Louisiana and discover festive annual local events. We want you to always be in the know when you stay with us!

Back
Upcoming Events this Fall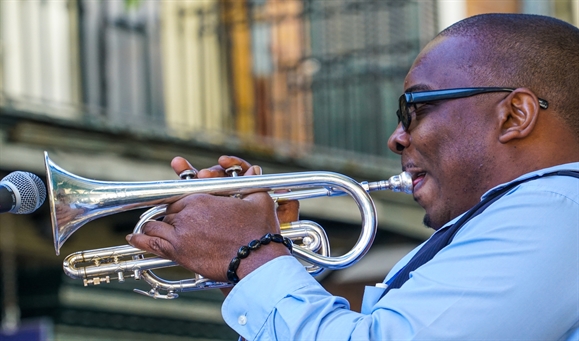 After a long 2 years staying close to home, it is time to travel again, have fun seeing new sights, sample great food, and listening to live music.
If the New Orleans area, better known as "The Big Easy" is on your bucket list, the Best Western Westbank in Harvey Louisiana can help you with accommodation. The hotel is a 15 minute drive to NO (New Orleans).
INFO FOR FIRST TIME VISITORS
The first thing to know is that October has traditionally been the driest month of the year with afternoon temperatures in the 80's. The warm temperatures are perfect for outdoor events, such as Swamp, Plantation, walking tours and Riverboat excursions.
If unfamiliar with NO, a good way to become acquainted with the city is to buy tickets for the Hop-On Hop-Off Bus Tours from City Sightseeing NO.7
SOME THINGS TO DO
The fall season begins with NOLA x NOLA which is a citywide, monthly celebration of live music throughout the city, various food feasts, spooky walking tours, parades, and Oktoberfest activities.
If you love fried chicken, attend the National Fried Chicken Festival, Oct1-2 along Lakefront. The FCF organizers have partnered with Heinz so be prepared for tasty, finger-licking foods. There will be crafts, arts as well as the first Custom Car Showcase. Tickets may be purchased on the festival's website.
Oktoberfest NOLA is the city's celebration of German food, heritage and culture.
Deutsches Haus pays homage to the German presence on Oct. 7-8, 14-15, and 21-22. At 1700 Moss St. There will be German food classics such as, saverbraten, cabbage, Bavarian pretzels, Bratz Y'all and Cochran Butcher as well as German wines, cocktails and beer.
The Faubourg Brewery will also have new Oktoberfest beers and beer stein holding competitions.
The free, entertaining but scary Hallowe'en parade turns the Vieux Carre (French Quarter) into a family-friendly festival on Oct. 22. Dress up in costume to celebrate 'Boo Carre'.
The NOLA Caribbean Experience which celebrates Caribbean culture, food and dance will occur over 9 days at various locations.
At the end of the day, relax at the Best Western Westbank's comfortable accommodations with spacious rooms, pool and hot tub.

Back
Recent Post
February 20, 2023
Things to do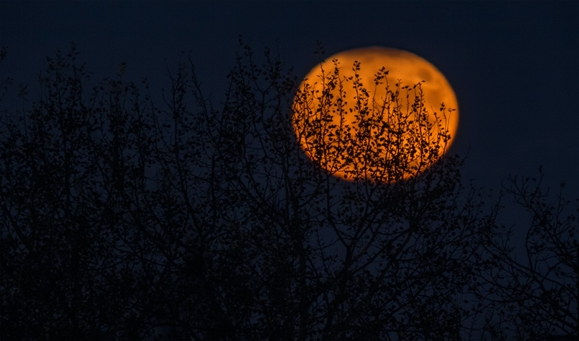 October 16, 2021
Things to do
From the annual Krewe of Boo parade to haunted tours of this historic city, check out the top three Halloween events happening in New Orleans this October.
Prev Post
Next Post