TOP
westbank
Stay at the Best Western Plus Westbank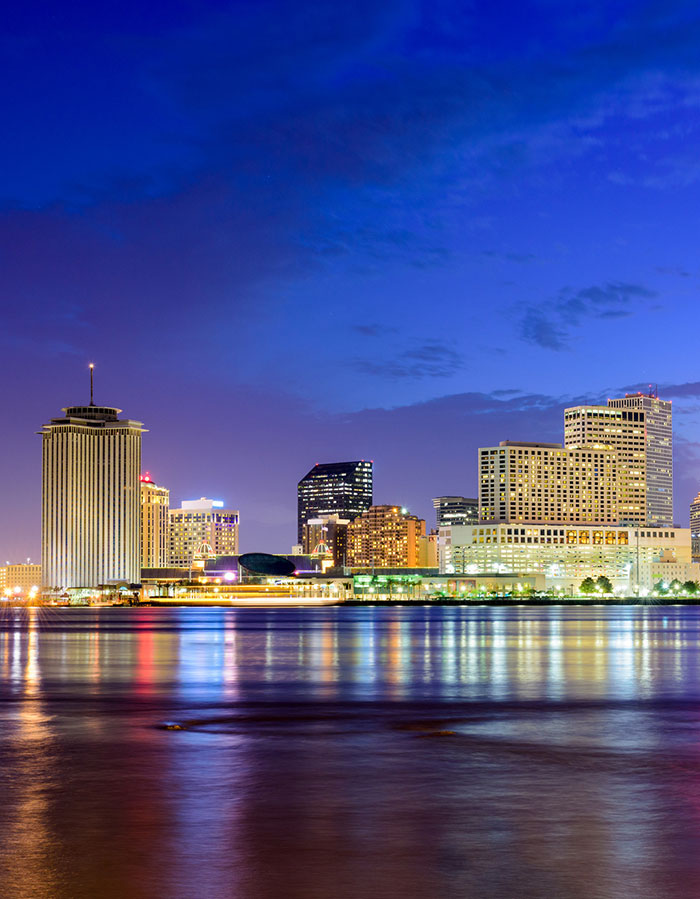 LOCAL AREA
As one of the top hotels in Harvey, the Best Western Plus Westbank is a fantastic choice when you have a long list of places to see in and around town. With Belle Chasse Naval Air Station, the Earnest N. Morial New Orleans Convention Centre, Fountain Park Centre, French Quarter, Port of Orleans and Harvey Industrial Canal, all less than a 20 minute drive away, our location is convenient for both business and leisure travelers.
Just across the Mississippi River from the legendary city of New Orleans, Harvey, Louisiana is known as a quiet and peaceful community.
OUR LOCATION
Our hotel is located at the intersection of two of Harvey's major thoroughfares, Lapalco Boulevard and Manhattan Boulevard, approximately a 30-minute drive from Louis Armstrong New Orleans International Airport. Harvey is a quiet and peaceful community that is abundant with restaurants, shops and attractions that are mostly within walking distance of our property.
Nature enthusiasts love being just a 15-minute drive away from popular New Orleans parks such as the Bayou Segnette State Park where they can picnic, swim and hike, while history buffs have the Jean LaFitte National Historical Park to explore, also approximately 15 minutes away by car or taxi.
ATTRACTIONS
Whether you love sporting events or want to shop, there is something for everyone in Harvey, Louisiana. Stop by the Oakwood Center and browse through high-end shops, stop for a bite at the food court or let the kids run wild in the children's play area. New Orleans most exciting dining and shopping venue, Fountain Park Center is also a must-do when staying with us at the Best Western Plus Westbank.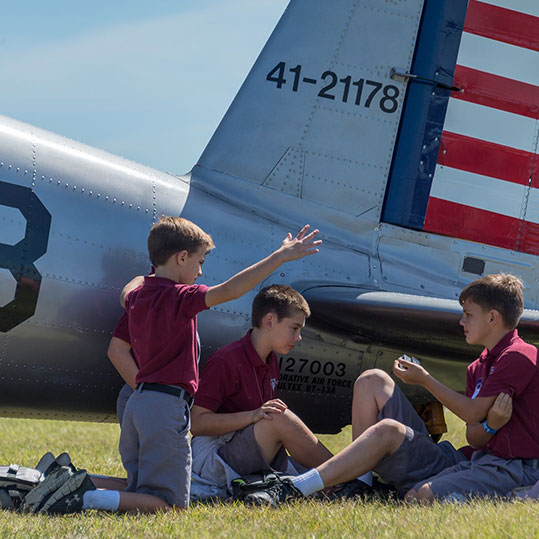 National WWII Museum
Visit the National WWII Museum, formerly referred to as the National D-Day Museum, is located in the Central Business District of New Orleans and tells the story of the American experience in the war.
Garden District
Stroll through one of the most extravagant neighborhoods in New Orleans and observe stunning examples of Italianate and Greek Revival architecture, including the homes of Archie Manning and John Goodman. You can also visit the home where Confederate President Jefferson Davis passed away.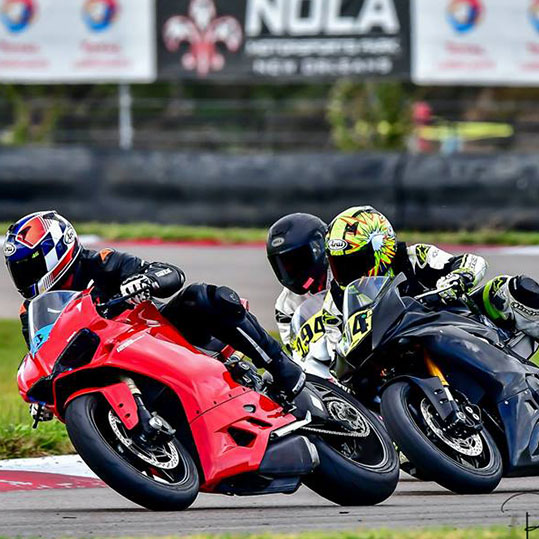 If you have a love for racing and non-stop thrills, stop by the NOLA Motorsports Park where you can race around a world-class track in exotic cars, karts and more. There is plenty of family fun and activities at this venue and never a shortage of things to do.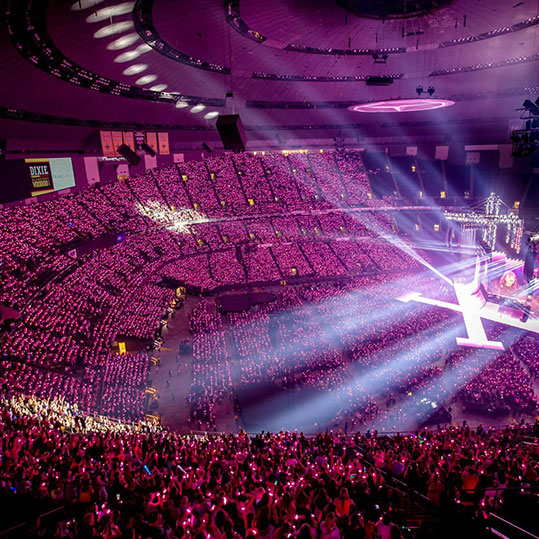 Mercedes Benz Superdome
Sporting events, expos, festivals, elaborate performances, you name it - they have it all here! Located in the New Orleans Central Business District on the New Orleans skyline, this iconic superdome is home to numerous exciting events throughout the year.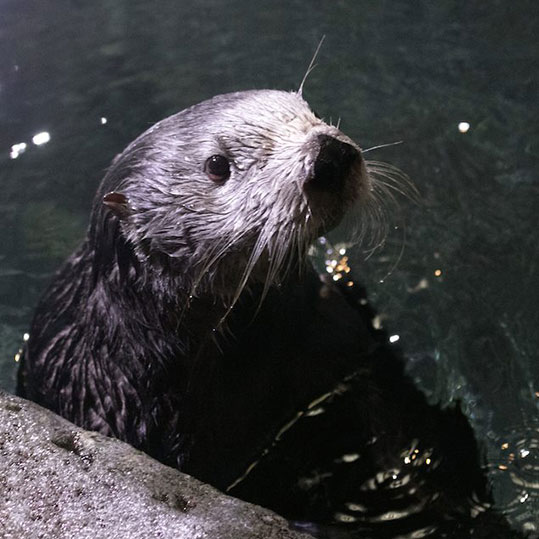 Part of the Audubon Nature Institute, the Audubon Zoo is home to approximately 2,000 animals and covers 58 acres of the Audubon Park in Uptown New Orleans. It is situated along the Mississippi River side of Magazine Street and is a fantastic place to take the family for the day.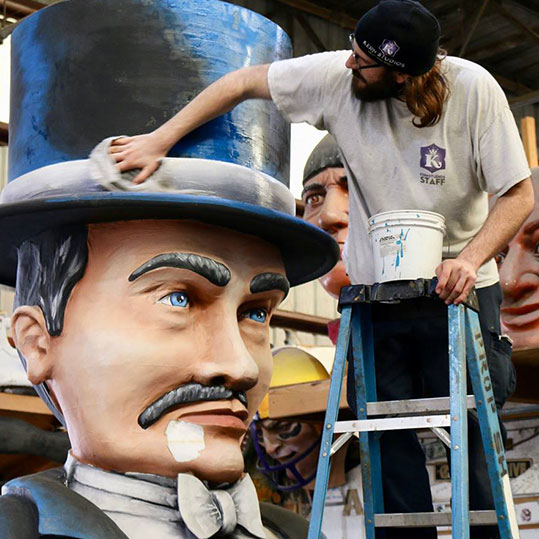 Learn about the history of Mardi Gras World, take educational tours, meet the artists, try on colorful costumes and enjoy some King Cake while you are here. You can also watch the staff build beautiful floats throughout the year!
Enjoy plantation tours, dine in unique restaurants, visit the St. Louis Cathedral, watch artists create and so much more at this historic landmark called Jackson Square, originally known in the 18th century as "Place d'Armes." This interesting venue is a timeless attraction in the heart of the French Quarter of New Orleans.