blog
Stay at the Best Western Plus Westbank
HOTEL BLOG
Welcome to the Best Western Plus Westbank hotel blog. Feel free to catch up on our hotel news, learn a little about Harvey, Louisiana and discover festive annual local events. We want you to always be in the know when you stay with us!
Back
Feed Your Foodie Soul At The New Orleans Wine And Food Experience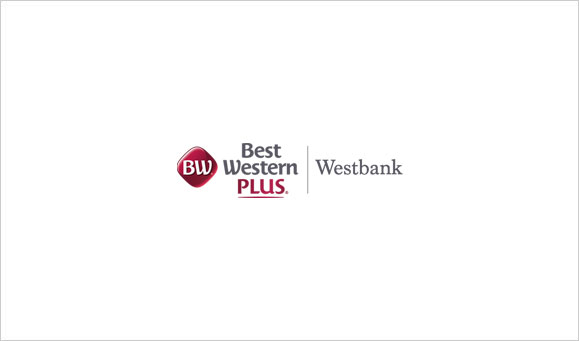 Video by GoNOLA

New Orleans is known for its food and drink. In celebration of this long running association, the New Orleans Wine and Food Experience showcases many of the city's most revered culinary haunts. This year's event takes place from April 3 to 7 and is a city wide experience.

If sampling a variety of unique dishes and wines is your thing, then this event is for you. More than 100 restaurants are set to take part in the festival and over 250 wineries will be exhibited.

Special vintner dinners are one of the highlights of the festival. Hosted by winery representatives (a different winery is featured at each event), these dinners involve a wine pairing with each food course. Chefs and wine experts will be on hand to educate the crowd about the pairings.

Those who want to take things up a notch and add in a little shopping too will love the Royal Street Experience. Participants get to wander along the famed street, browse the galleries, shop, and savor the food and wine offerings at the tents along the way. In all, there will be 40 different wines featured and a wide variety of spectacular food.

True foodies should be sure to check out a grand tasting, which will feature dishes from a wide range of New Orleans' finest restaurants, paired with wines from numerous producers. During the festival's run there will also be a variety of wine related seminars led by experts in the business.

Tickets for the various events can be purchased separately or as part of a VIP package or bundle.

If your planning a trip to the city for this or any other event and are looking for affordable accommodation in the New Orleans area be sure to check out the Best Western Plus Westbank. Just a quick 10 minute drive from all the action, the Best Western Plus Westbank is the ideal spot to relax at the end of a busy. We offer comfortable rooms, Louisiana charm and a host of amenities.
Back
Recent Post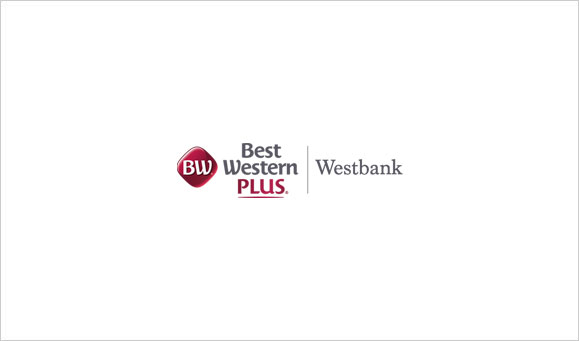 March 21, 2019
Things to do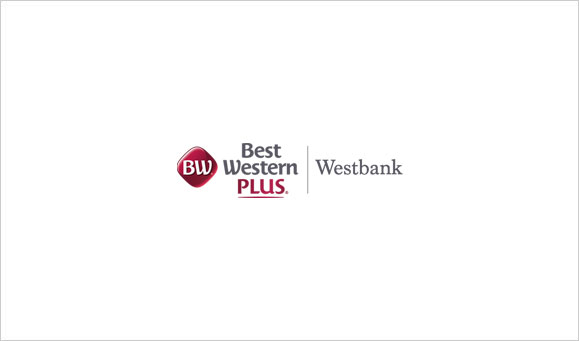 February 22, 2019
Things to do
Prev Post
Next Post